Achieving Green Building Goals with Natural Stone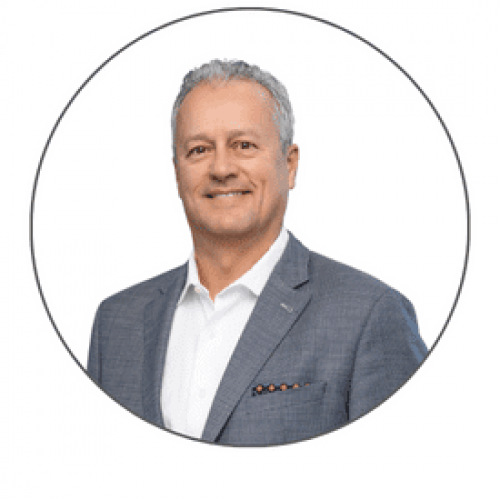 President, Picco Engineering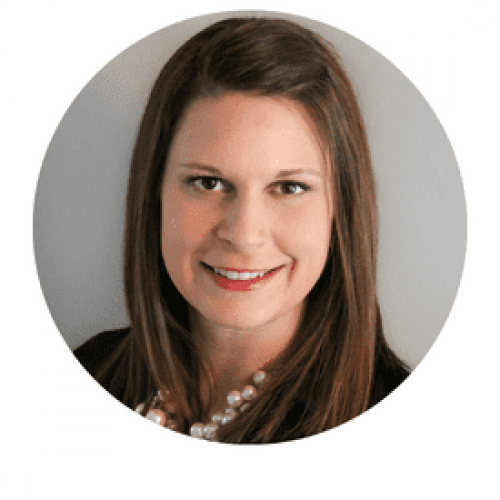 Marketing Manager, Natural Stone Institute
Natural stone is nearly perfect as a building material in its natural state and has proven its durability over the centuries. Combine these attributes with the knowledge that the industry has committed to lowering environmental impacts, being socially responsible, and aligning with green building programs. Most design teams already agree that natural stone is inherently a great solution for projects with green building goals. This session will elaborate on why and show you where to find the documentation needed to check more sustainability boxes than you might have realized were possible with natural stone.
Learning Objectives:
Learn what inherent attributes make natural stone an easy option for sustainability goals such as: natural single-ingredient material, no VOCs, low embodied energy.
Explore best practices in the natural stone industry that address land impacts, excess materials, responsible manufacturing, and reducing our carbon footprint.
Find out how to source sustainably produced natural stone, what material is available locally, and how to incorporate these details into your specification.
Identify credits available through common green building programs that natural stone can help satisfy.
Installation & Fabrication
Tile Installations and Critical Lighting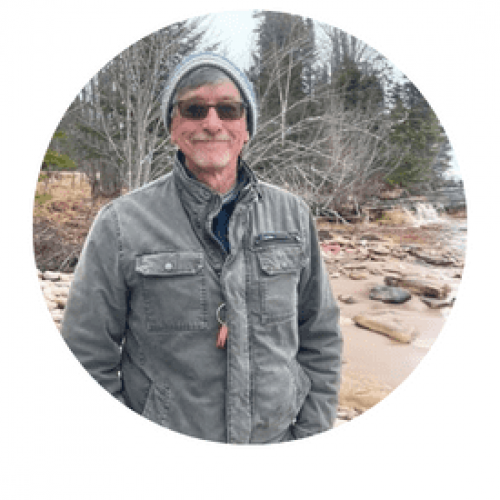 Training Director, National Tile Contractors Association
Critical lighting, including natural lighting or the location of light fixtures, can make or break a tile installation. This webinar will review factors such as substrate prep, layout, and lighting placement that affect installations lit by natural or artificial light. After discussing the basics of critical lighting, we will review how to plan for critical lighting to minimize potential negative effects and create a beautiful installation. Educate yourself to educate your clients on what is attainable versus their expectations.  
Learning Objectives:
Determine the requirements of the substrate before the tile is installed to provide a level surface so that tile can be installed within industry tolerances.
Understand what critical lighting is and why it happens.
Learn the procedures that reduce or eliminate the causes of unacceptable tile installation because correctly installed tile may look bad with the wrong lighting.
Understand methods to correctly inspect critical lighting issues.
Supply Chain Disruption: Making the Inflexible, Flexible
Senior Director, Distribution Performance Solutions
Today's manufacturers, wholesalers, and distributors are facing increased pressure to deliver both top-line growth and bottom-line profitability.  The last two years created the perfect storm of policy changes, Covid-19 challenges, labor availability (or lack thereof), a surge in demand, product availability (or again – the lack thereof), and the overall disruption to the supply chain, so many companies are asking the following questions:
Learning Objectives:
What are/were the root causes for today's supply chain disruption?
What are we seeing on the inbound side of the equation (e.g., containers, trucking, rail, air, product availability, supply, etc.)?
What are we seeing on the outbound side of the equation (e.g., labor availability and costs, liability, Covid-19, automation, etc.)?
What can we do to enable our business to not only survive the current disruption but also thrive moving forward (e.g., resiliency, flexibility)?
When will "things be back to normal"?
This session will review each of these topics with time allotted for a robust Q&A session.