At Coverings 2023, we honored 7 outstanding projects that demonstrated spectacular craftsmanship and creativity in the use of tile & stone. This week we're spotlighting the 2023 CID Award winner for Commercial Ceramic Tile – Design.
---
Commercial Ceramic Tile – Design
Bastone
Z-Space design
Atlanta, Ga.
Bastone, a mozzarella bar, feels like an all-day happy hour. The off-white exposed brick walls, rustic basketweave floor tile, and hand-washed clay-look tile in the dining room anchor the design. Inspired by the Bastone card, an Italian playing card, red, gold, and olive accents are utilized throughout the restaurant. Porcelain patchwork-inspired tile differentiates the dual-purposed bar from the dining room, while beveled mirror tile amplifies the cocktail portion of the bar, and white and black tile gives the mozzarella bar a brasserie look. Classic white tile adorns the pasta room.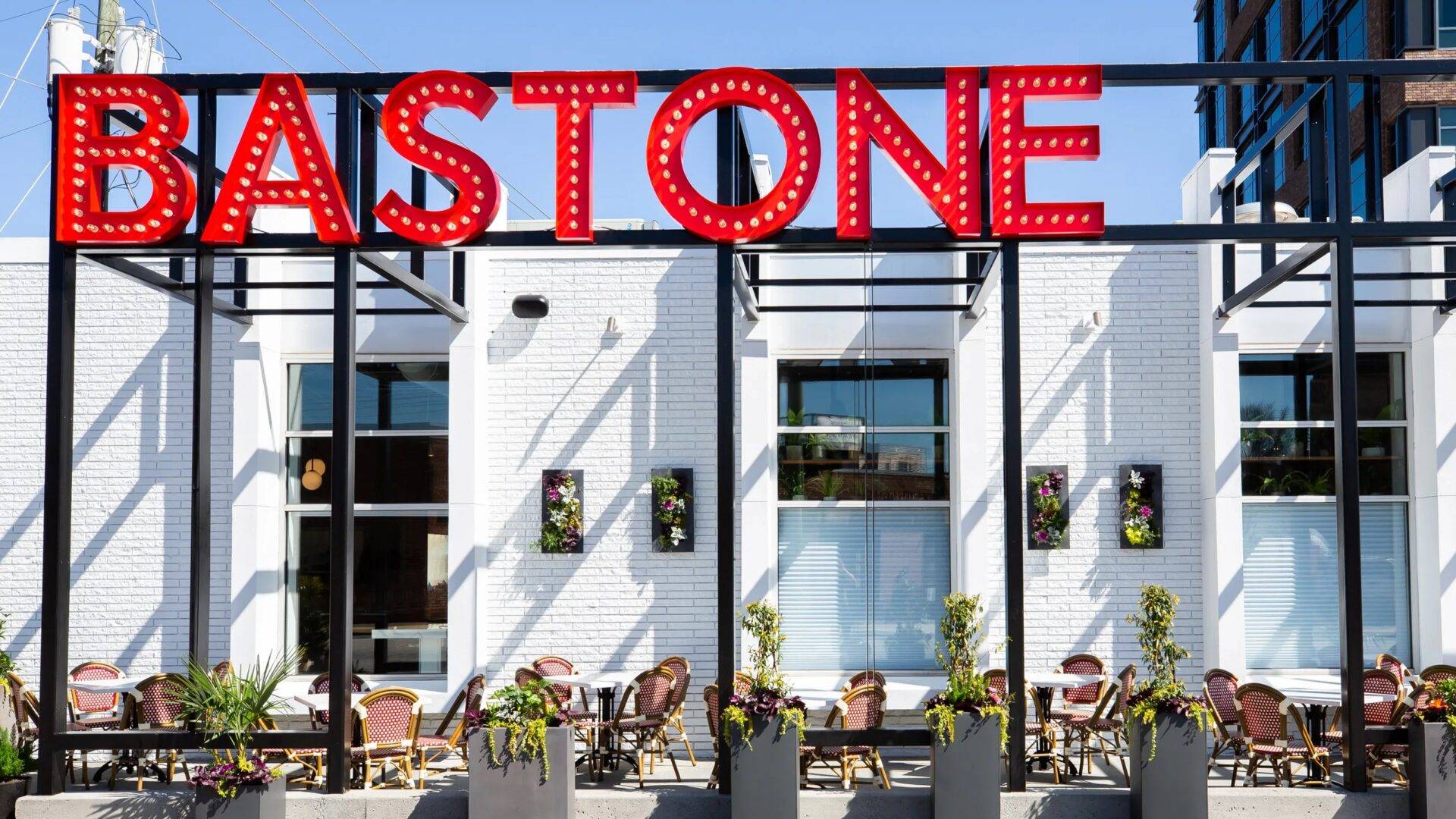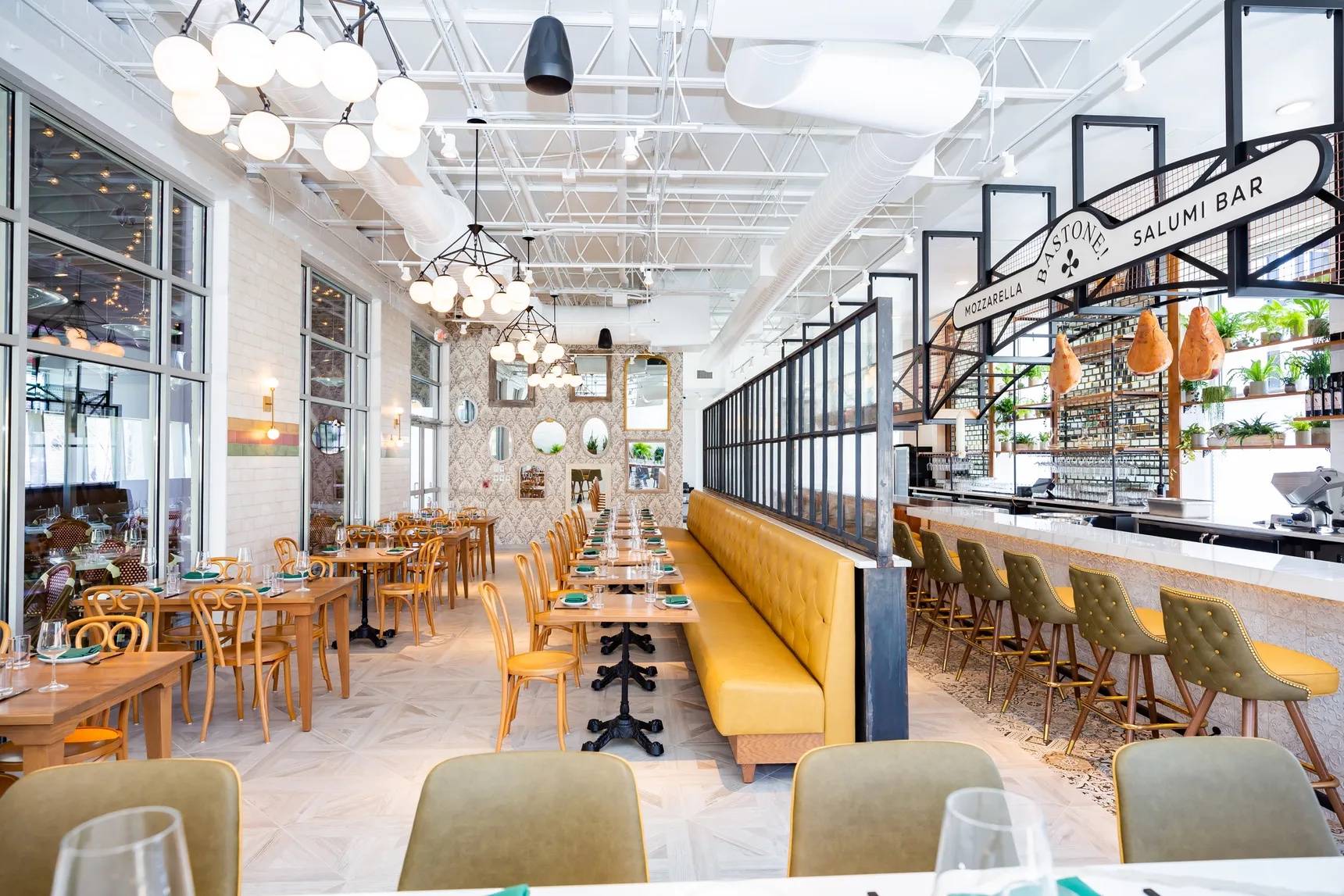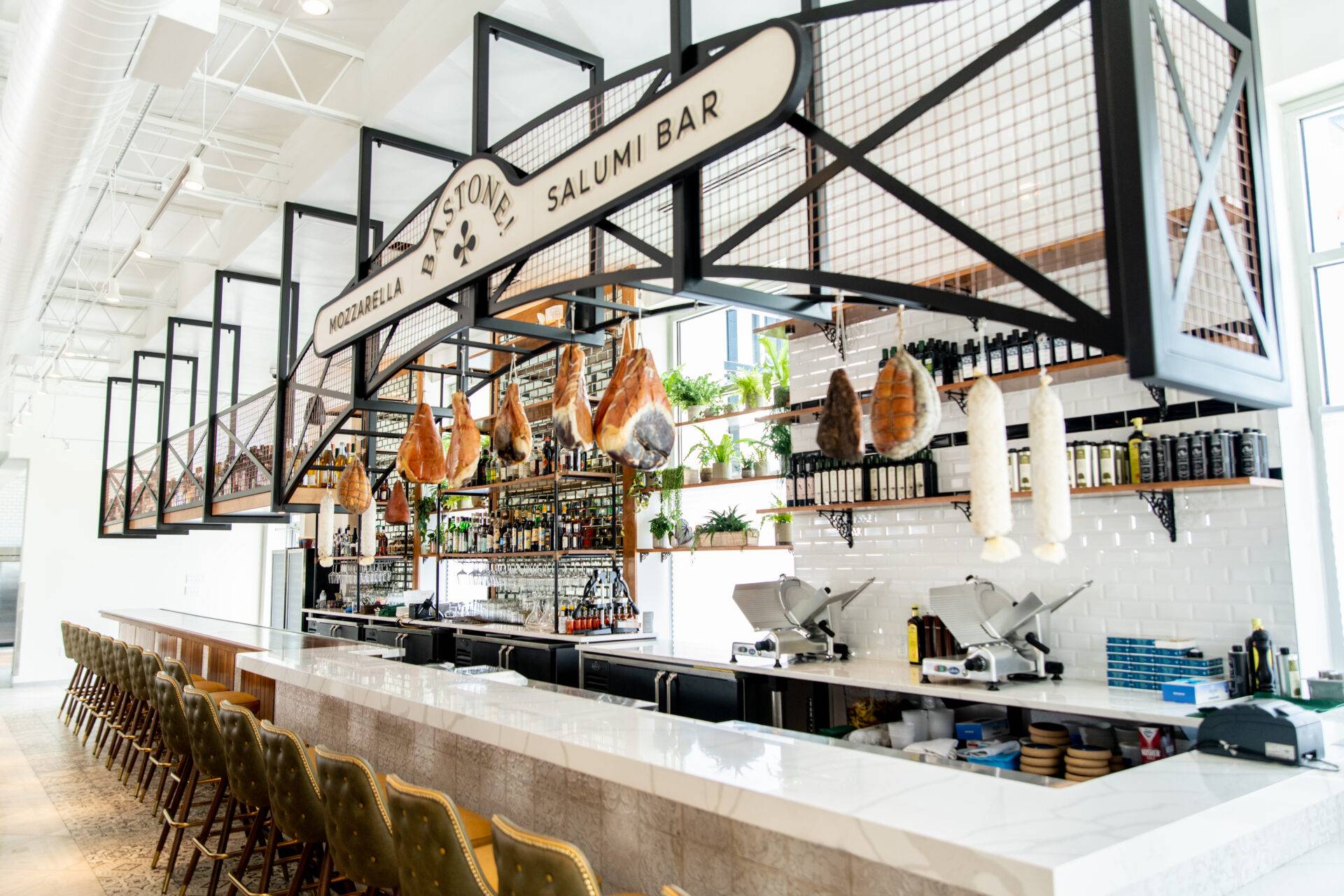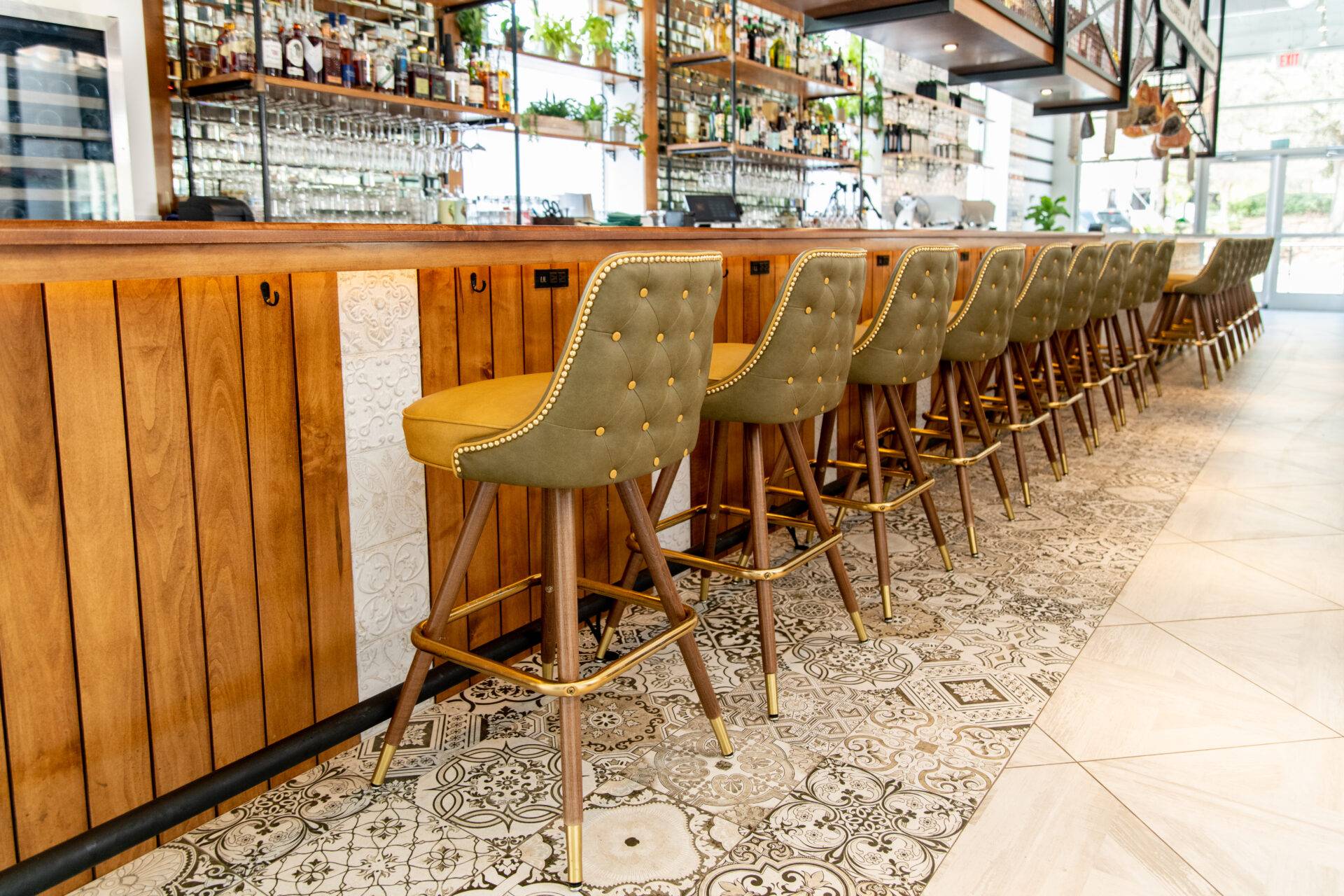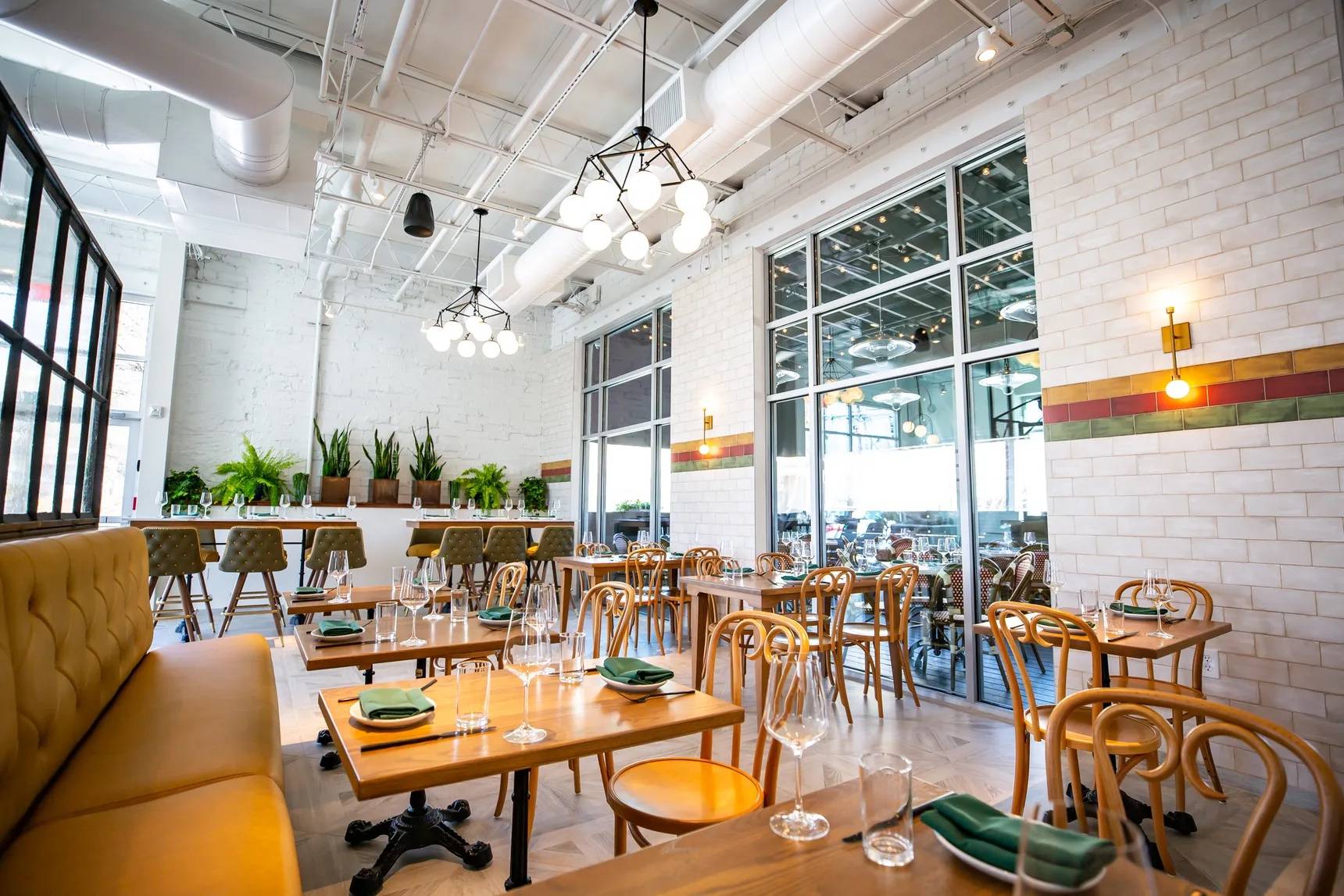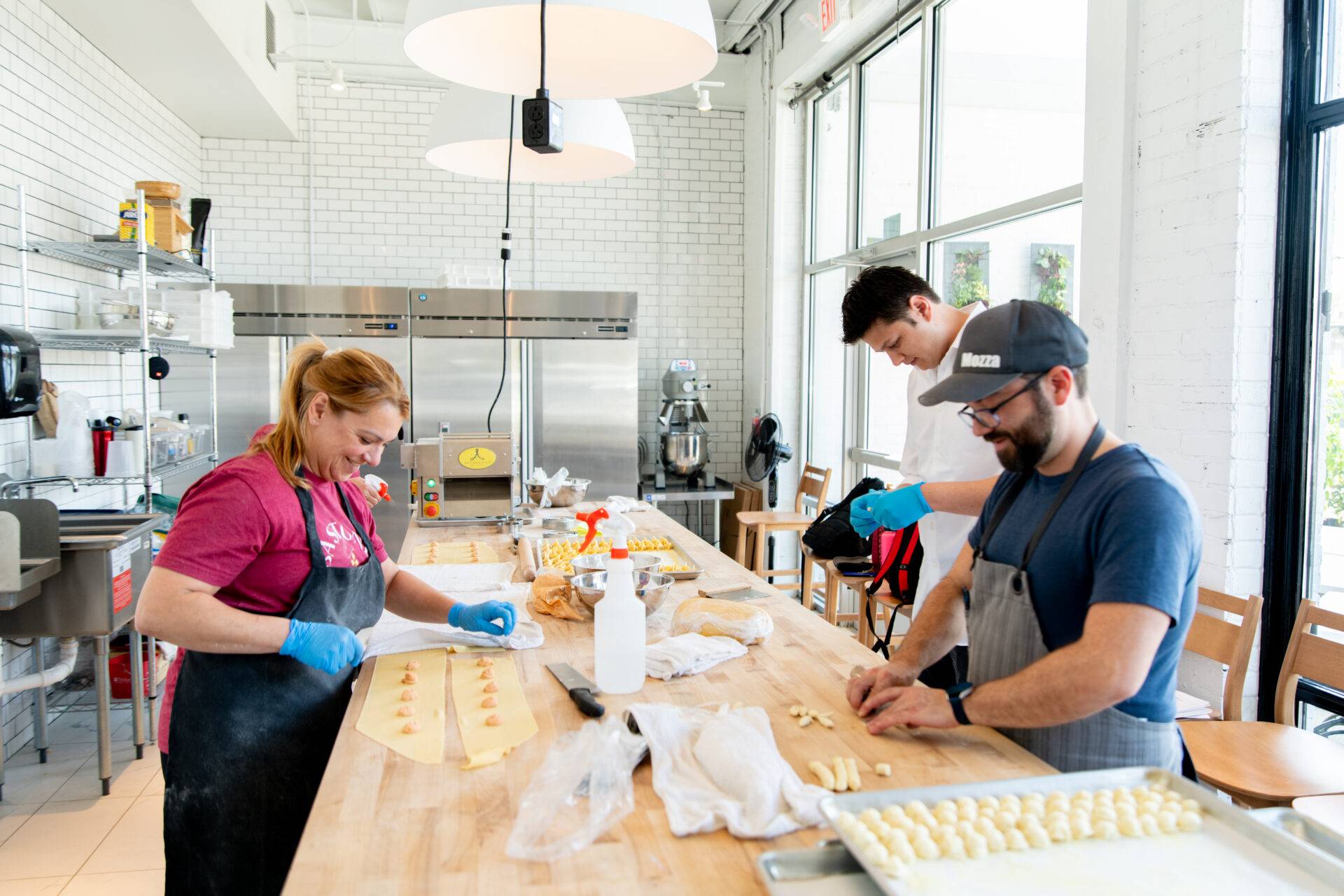 ---
Do you have a recently completed project that features innovative design and installation of tile & stone? Consider entering it into the 2024 CID Awards – the submission portal will open this fall.