Coverings is now accepting 2024 submissions for its two incredible awards programs! Submit your top projects to the 2024 Coverings Installation & Design (CID) Awards or nominate a young emerging leader to be a Coverings 2024 Rock Star by Wednesday, December 20, 2023. Multiple submissions for both national and international projects are accepted and, as always, there is no cost to enter either program.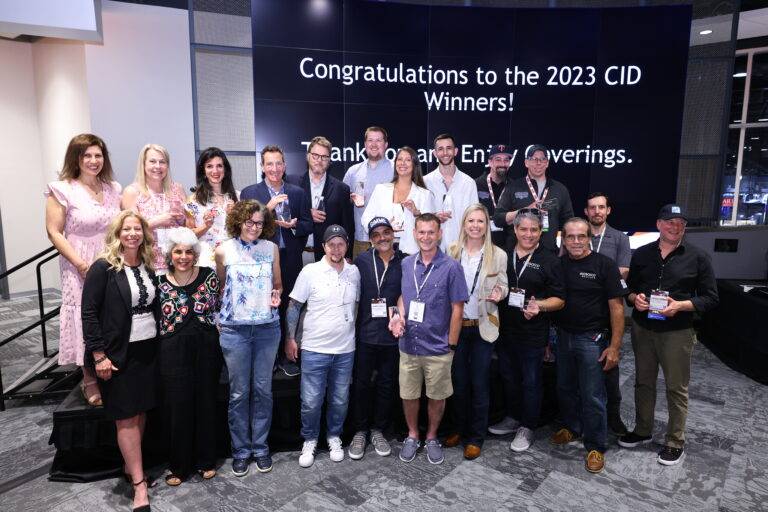 The CID Awards honors remarkable accomplishments in the design and installation of ceramic tile and stone applications across residential, commercial and institutional projects. Designers, architects, builders, contractors, distributors, retailers, installers, and other industry professionals are invited to submit their projects via the CID project submission portal by Wednesday, December 20. 
Submitted projects will undergo evaluation by a committee of long-standing tile, stone and design professionals, and winners will receive recognition in eight distinct categories: Residential Ceramic Tile Installation, Residential Ceramic Tile Design, Residential Stone Installation, Residential Stone Design, Commercial Ceramic Tile Installation, Commercial Ceramic Tile Design, Commercial Stone Installation and Commercial Stone Design.
The winning projects will be honored at Coverings 2024; included in a selection of publications, and highlighted on the Coverings website, blog, and social media platforms. Award winners will also receive a complimentary one-night stay for Coverings 2024 or an equivalent gift card and will be recognized during the CID Awards Ceremony & Reception at the event.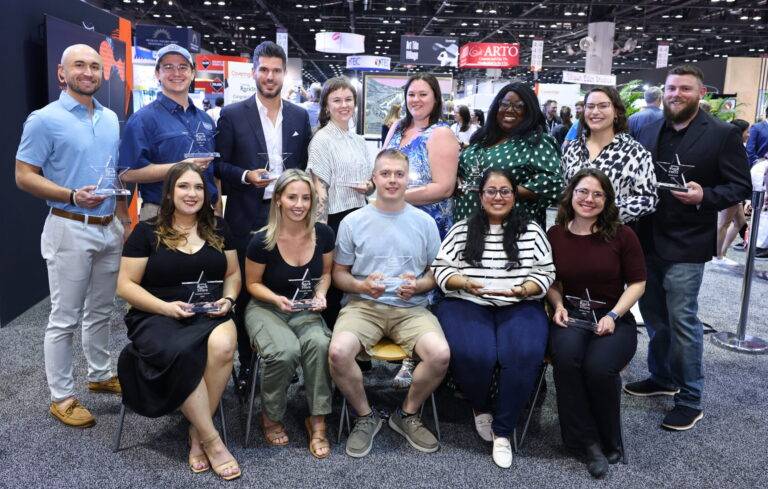 The Coverings Rock Star Awards celebrates the tile and stone industry's best and brightest young talent. The 2024 Rock Star Awards commemorate the 10th year of the popular awards program, highlighting Coverings' steadfast and decade-long commitment to advancing industry growth by honoring exceptional young talent and promoting continued education, networking, and career-growth opportunities.
Industry leaders are encouraged to submit their nominations through the Coverings Rock Stars nomination portal by or before the Wednesday, December 20, 2023 deadline. Coverings Rock Star nominees must be 35 years of age or younger and currently employed in the industry.
A panel of vetted industry leaders will evaluate each nominee based on their experience level, professional certifications or affiliations, past awards or recognitions, influence within the tile and stone industry, and distinctive qualities that distinguish them as emerging leaders in the field.
Recipients of the Coverings 2024 Rock Star Awards will be celebrated at Coverings 2024; featured in a Coverings 2024 press release shared with numerous industry and consumer media outlets; and acknowledged on Coverings' website, blog and social media channels throughout the year following the event.