Photo Courtesy Of: The Grinder
The new Podcast Studio at Coverings 2022 featured a robust lineup of tile & stone industry podcasters who recorded new episodes right on the show floor. Attendees were able to listen in live onsite, and you can tune in now to hear the two episodes from Oakley Corbin's In the Van With Corbin Tile Podcast.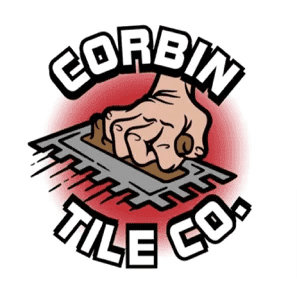 We're coming to you live from Las Vegas! I was blessed to have two live interviews at Coverings 2022! First up was Luke Miller, host of the Tile Money Podcast and co-founder of Tile Nation. Luke has made a huge impact on the tile industry, including myself. So, sit back and enjoy another episode of "In the Van."
Here's another episode of In the Van brought to you live from Coverings. I spoke with Jason "Stoneman" McDaniel, creator of the groups Global Tile Posse and Global Addictions Posse. Jason opens up about a lot and I share some things about myself as well. This industry family is special and with honesty and vulnerability we will make an impact on the world.
Next week, you'll hear from Rich Church with the Ceramic Tile Distributors Association (CTDA) as he interviews Mollie Elkman for his Because It's Tile Podcast.


---

About In the Van:
In the work van, on the way to the job site or on the way home, you and your help really do have the deepest and most educational discussions. Whether it be on the way in and you talk about a personal issue or success, or on the way home and it's how you love that new product but can't stand that client. We learn the most from sharing our experiences with each other. And we save it for "In The Van". Come hear the behind-the-scenes life of a tradesman and his colleagues. No filter, no BS, just real life from your favorite Tile Contractor!