The Coverings Mobile App is now available to download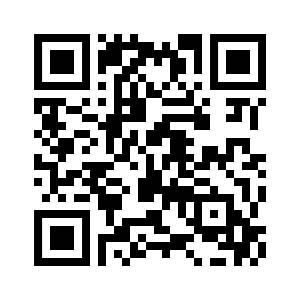 Coverings 2023 Mobile App.
It's Here!
The Coverings Mobile App is now available to download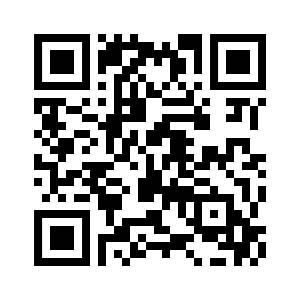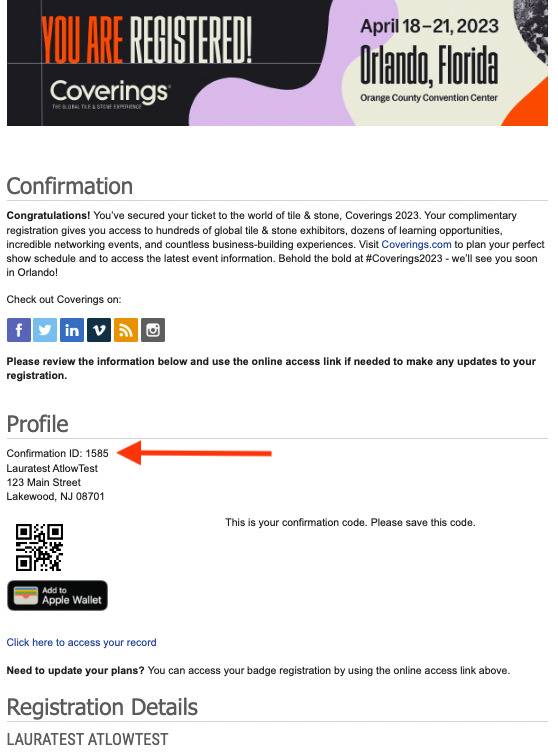 Once you download, get started by logging in with the e-mail address you registered with for Coverings and your registration confirmation ID. Set your password and then get started! Be sure to review and update your profile – we helped get you started with the info you provided in registration.
(Note: to add or update your phone number, after set-up navigate to your profile in the "More" menu, Contact Details)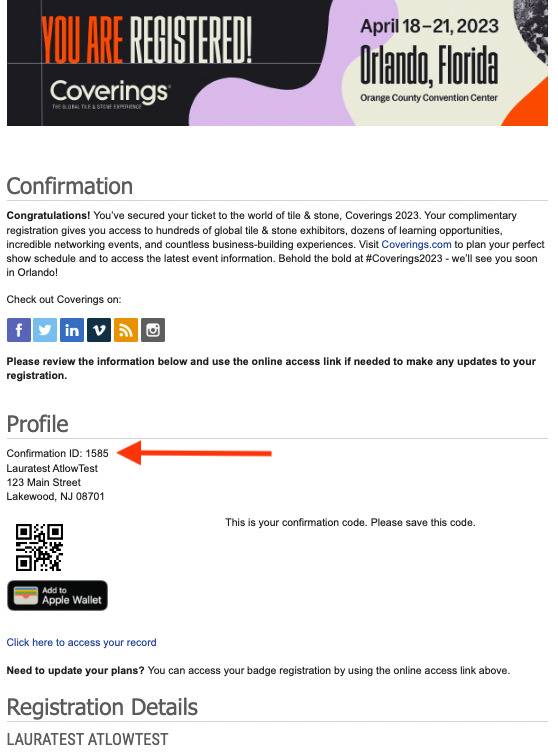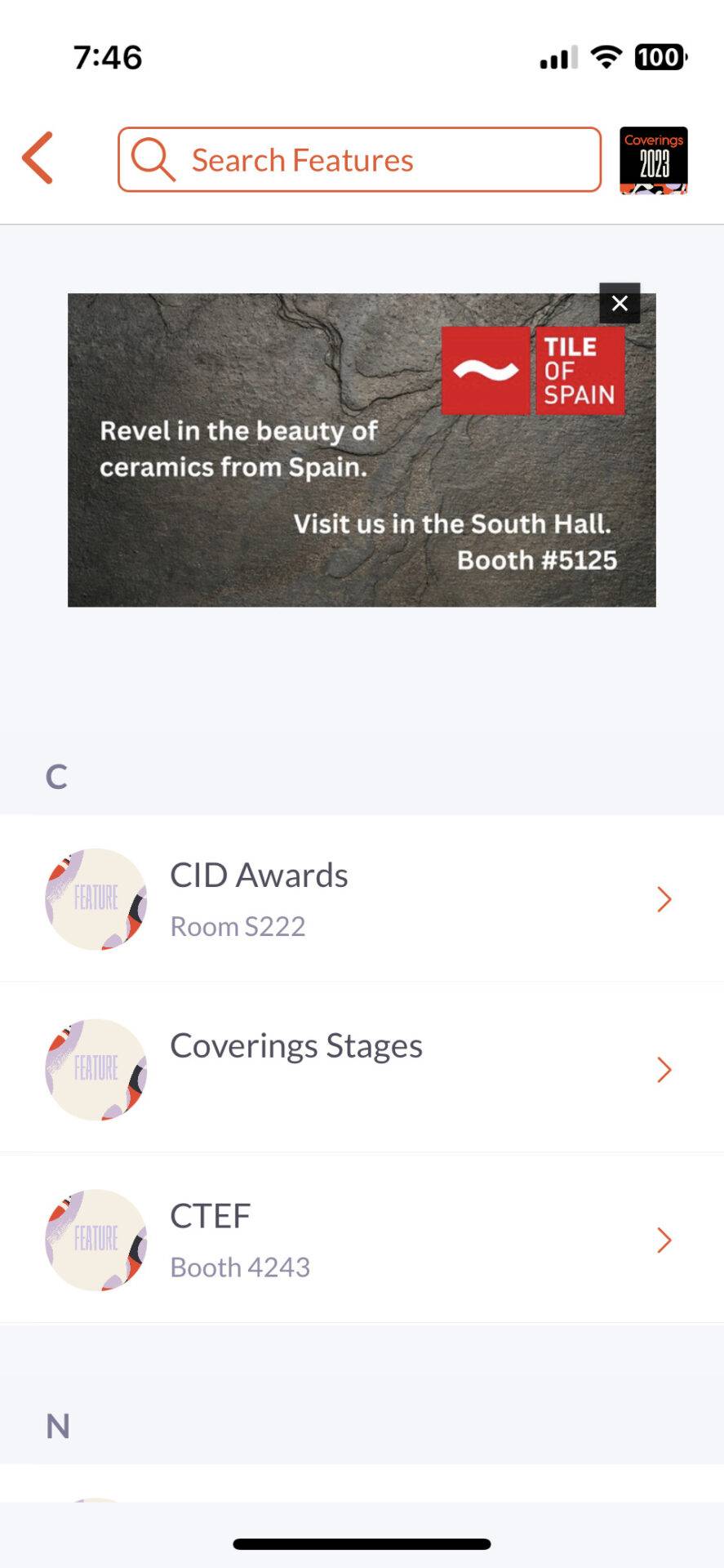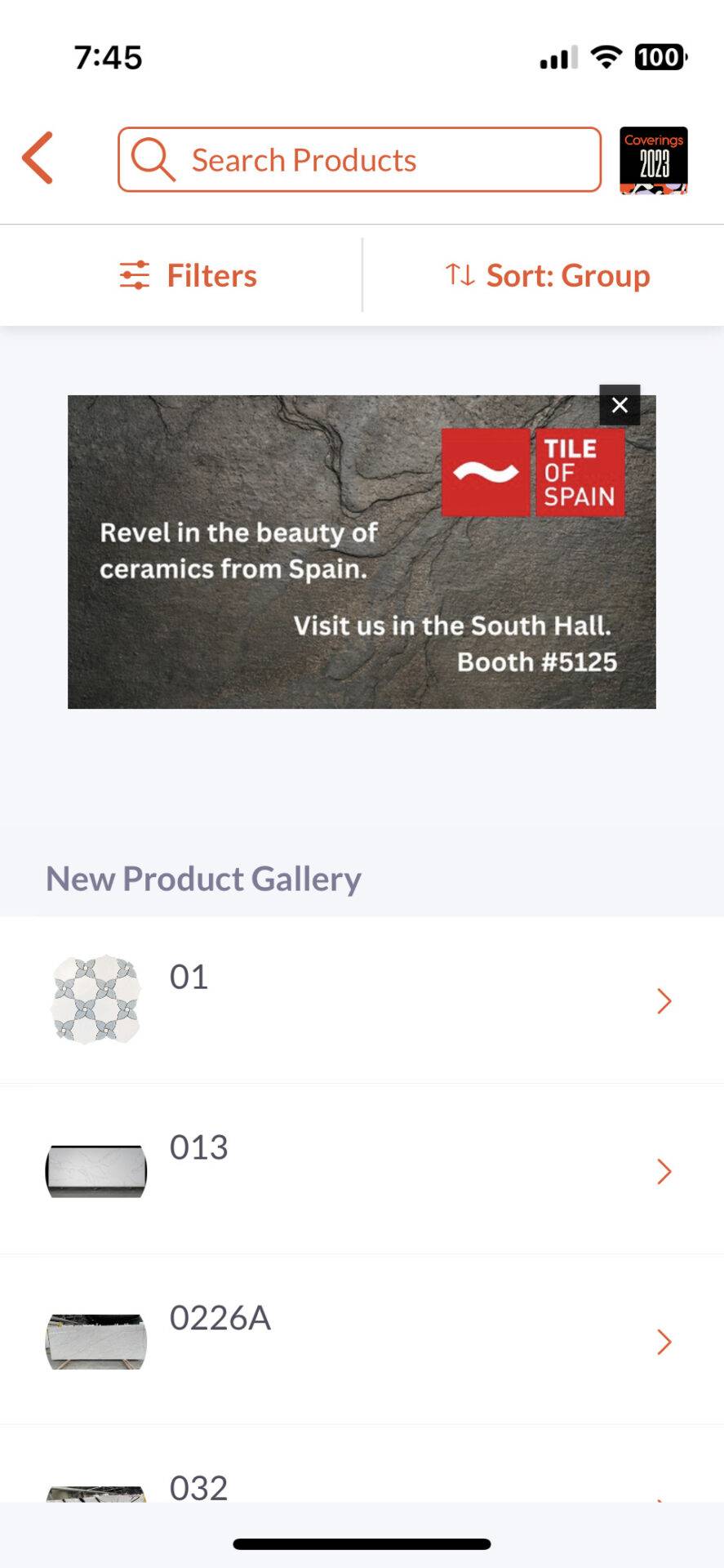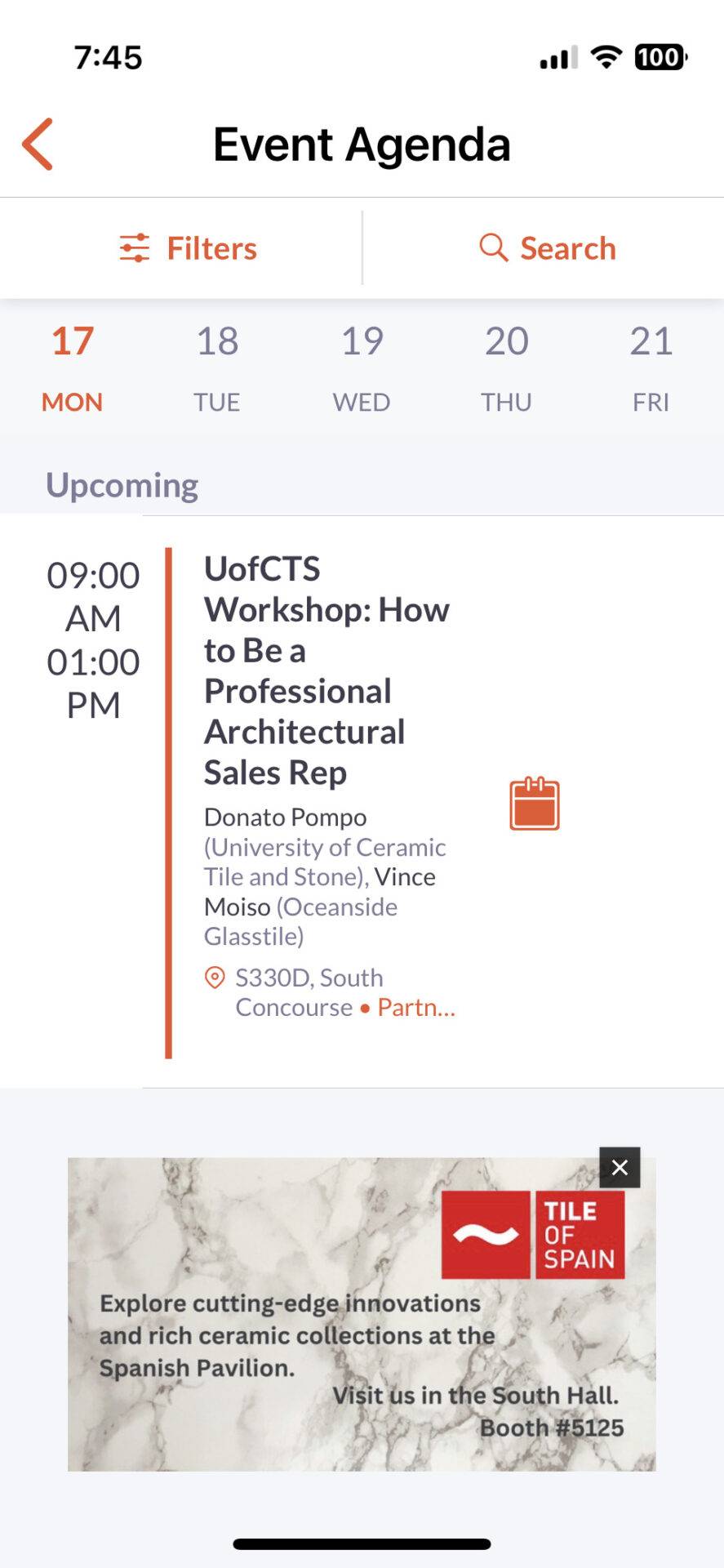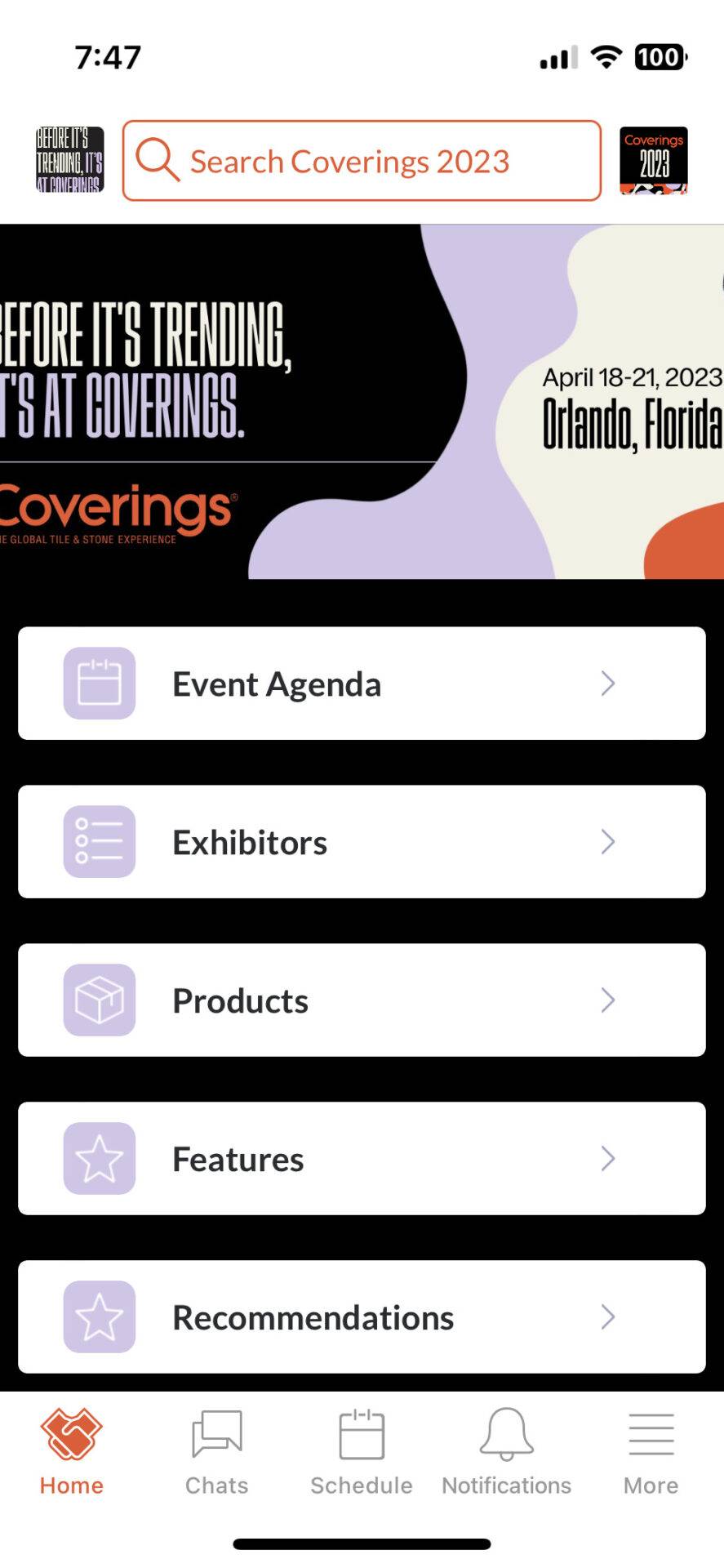 Find Exhibitors & Navigate the Show Floor
The Coverings Mobile App allows you to search exhibitors and the show floor, review the full attendee list, connect with peers and colleagues, schedule meetings, keep track of your personal agenda, and more. Remember, you must be registered for Coverings 2023 to use the App.  Not yet registered? Register now!
Watch the Quick "How-To" Coverings Mobile App Video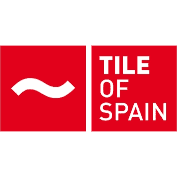 Meetings scheduled through the platform are double opt-in, i.e., you control who you meet, and you control when you want to meet. If you have any questions about how to get started with the app, please email support@gripcontact.com. We look forward to seeing you soon!