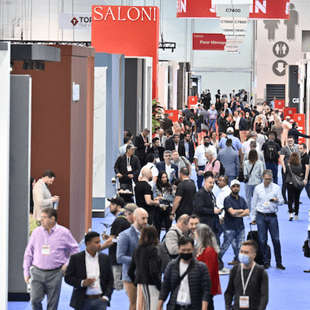 Welcome Coverings 2023 Exhibitors!
We can't wait to see you soon at Coverings 2023, taking place April 18-21 in the North/South Halls of the Orange County Convention Center in Orlando, Florida, U.S. Thousands of tile, stone, design, and construction industry professionals are already registered. They're excited to see YOU – our 2023 exhibitors. 
Please find important show information below to ensure you have a successful show experience. Thank you for being a part of #Coverings2023!
Still looking for information? Please contact us at (571) 313-5159 or exhibitor@coverings.com. 
CURRENT EXHIBITOR INFORMATION
EXHIBITOR PORTAL
Your Coverings Exhibitor Portal has all the information you need to have a successful experience at Coverings. It's where you can update your booth profile, pay invoices, add new products, upload required forms, etc.!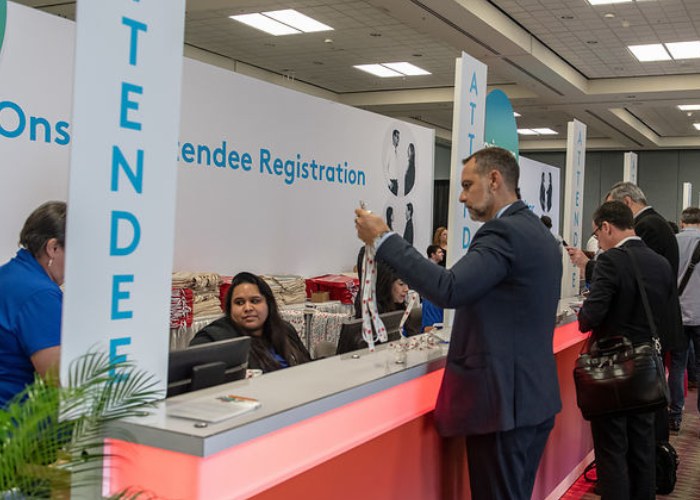 REGISTRATION
We encourage you to register your booth personnel as soon as possible. If you require a visa, please provide the additional details requested during registration to obtain your letter.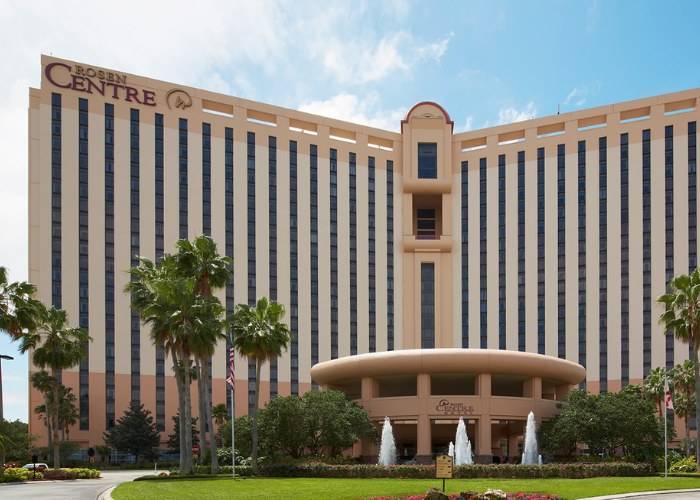 HOTEL
Coverings has secured discounted rates at a selection of convenient and highly-rated Orlando hotels. Note: onPeak is the only hotel provider endorsed by Coverings.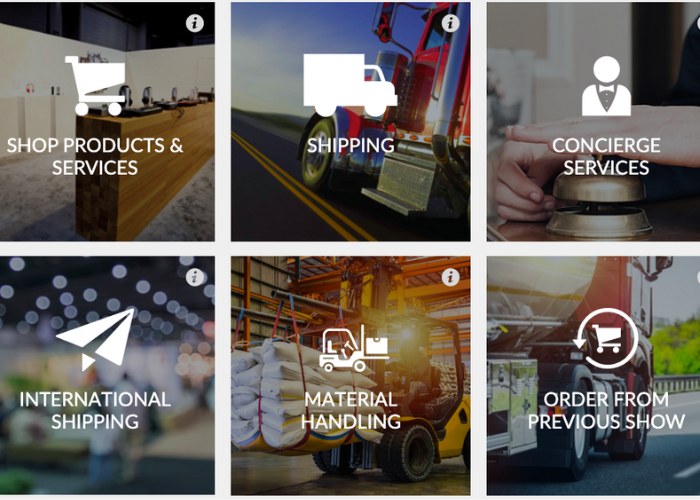 EXHIBITOR SERVICES MANUAL (ESM)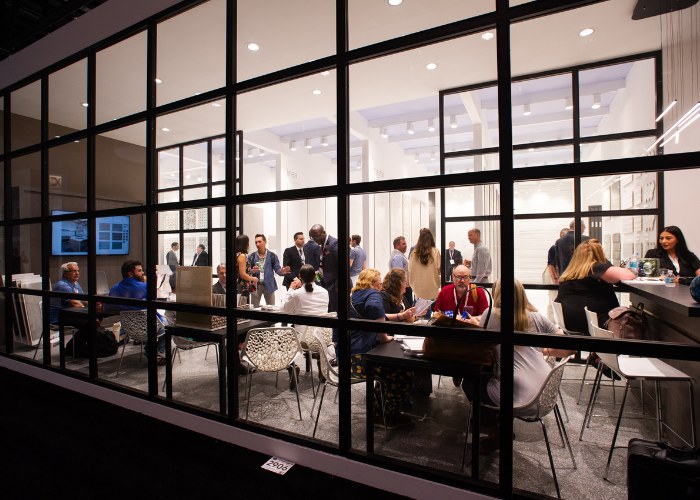 INVITE YOUR CUSTOMERS
The Coverings Customer Invitation Program provides customized visibility and makes your pre-show online marketing easy. Send invitations, use event banners, make social posts, and more, all at no cost.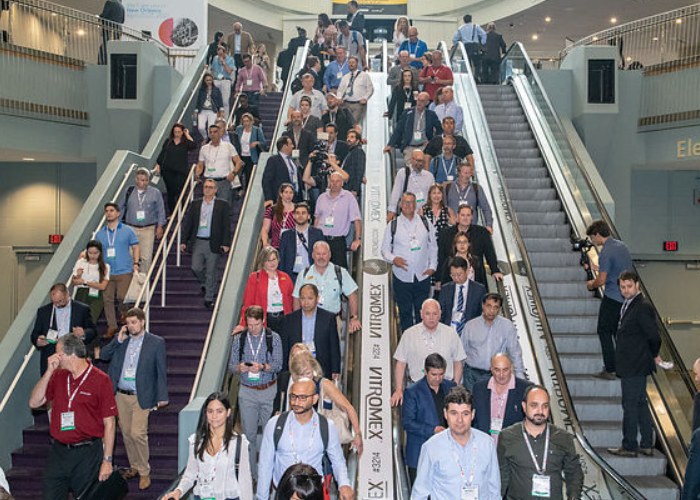 SPONSORSHIPS
Maximize your Coverings experience with a high-impact, high-ROI sponsorship opportunity. Opportunities are available in a range of price-points to fit budgets of all sizes.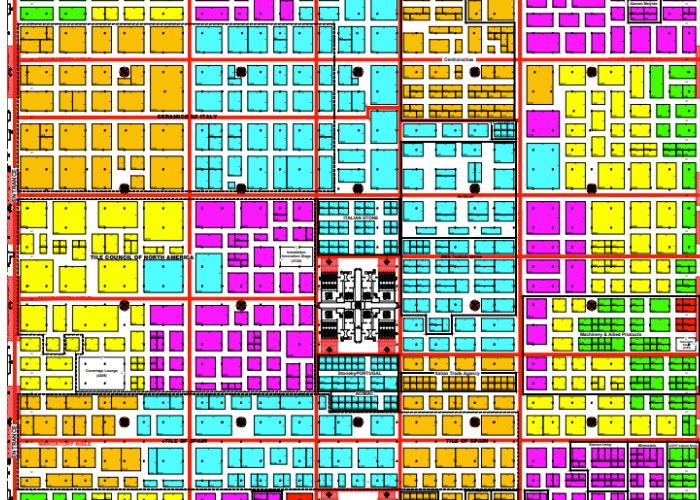 TARGET FLOOR PLAN
The Target Move-In Floor Plan shows the time your carrier has been assigned for check-in at the marshaling area and placed in line for unloading. This is for the move-in of your display/exhibit only. You are not required to set your display at this time.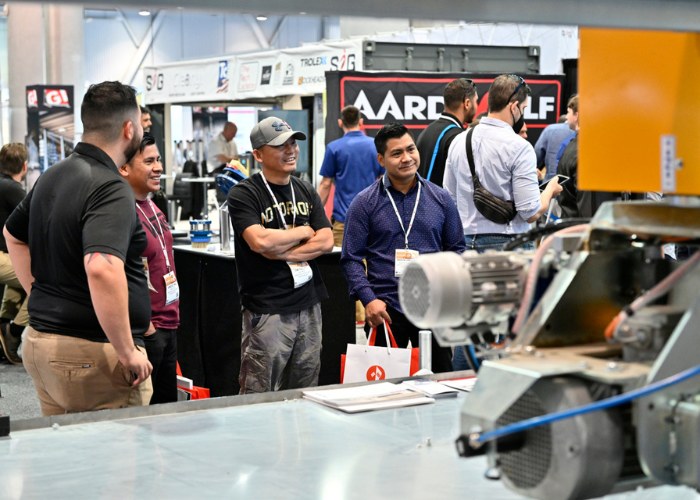 REQUIRED: COI
All Coverings exhibitors must carry Commercial General Liability Insurance and provide a Certificate of Insurance (COI). Exhibitors must upload their COI to their Exhibitor Portal by March 15.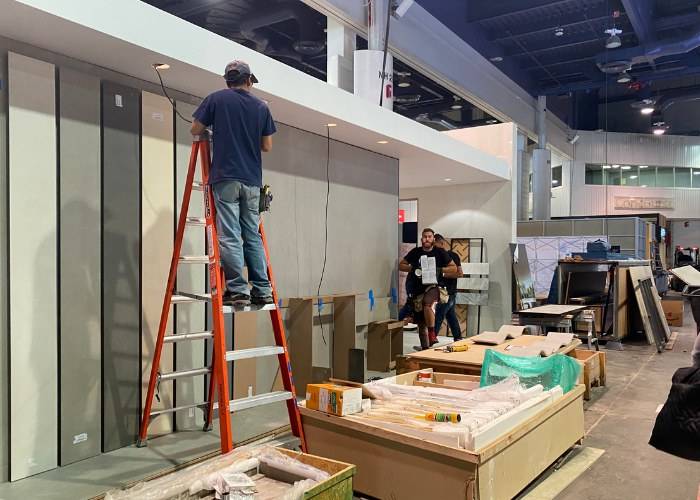 EACs
An Exhibitor Appointed Contractor (EAC) is any company that an exhibitor wishes to use, and which requires access to the exhibit hall before, during, or after the show. Exhibitors who plan to use EACs are required to complete certain steps