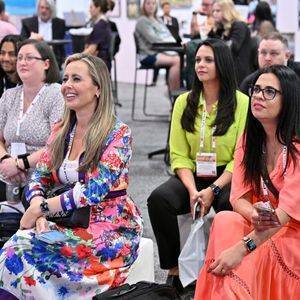 Visit The Coverings Lounge where you can network with peers, hear from industry leaders, and attend the happy hours featuring valuable prize giveaways. The Coverings Lounge will focus on four key show themes or tenets – Health & Wellness, Sustainability, Outdoor Spaces, and Timeless Luxury. Highlighted in trainings, partner displays, and through other activities – come learn about ceramic tile and these relevant market trends. There is so much happening in The Coverings Lounge – you don't want to miss it.
There is So Much to Experience in
The Coverings Lounge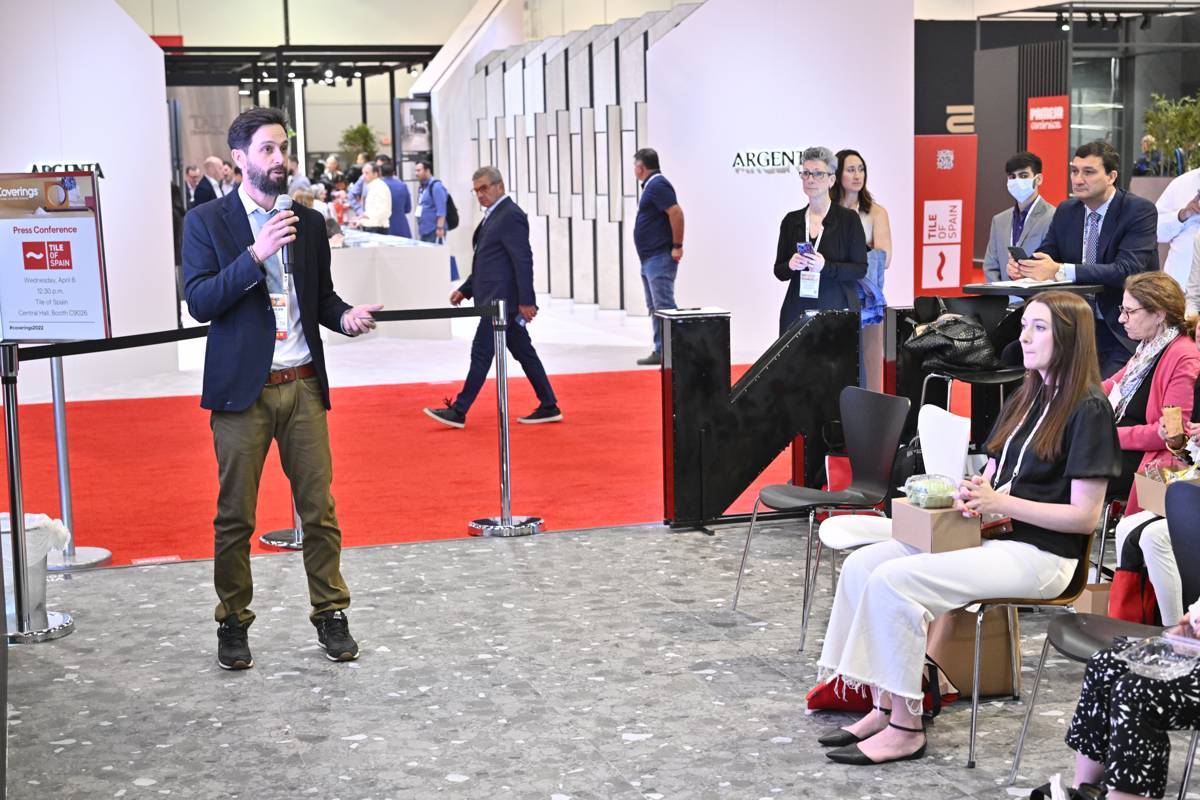 The Wellness and Sustainability Wall
Stop by The Covering Lounge to learn about the health advantages and sustainable properties of ceramic tile. Enhance your next project as you learn how ceramic tile is made from natural ingredients and free from toxic chemicals as well as the most eco-friendly flooring option available.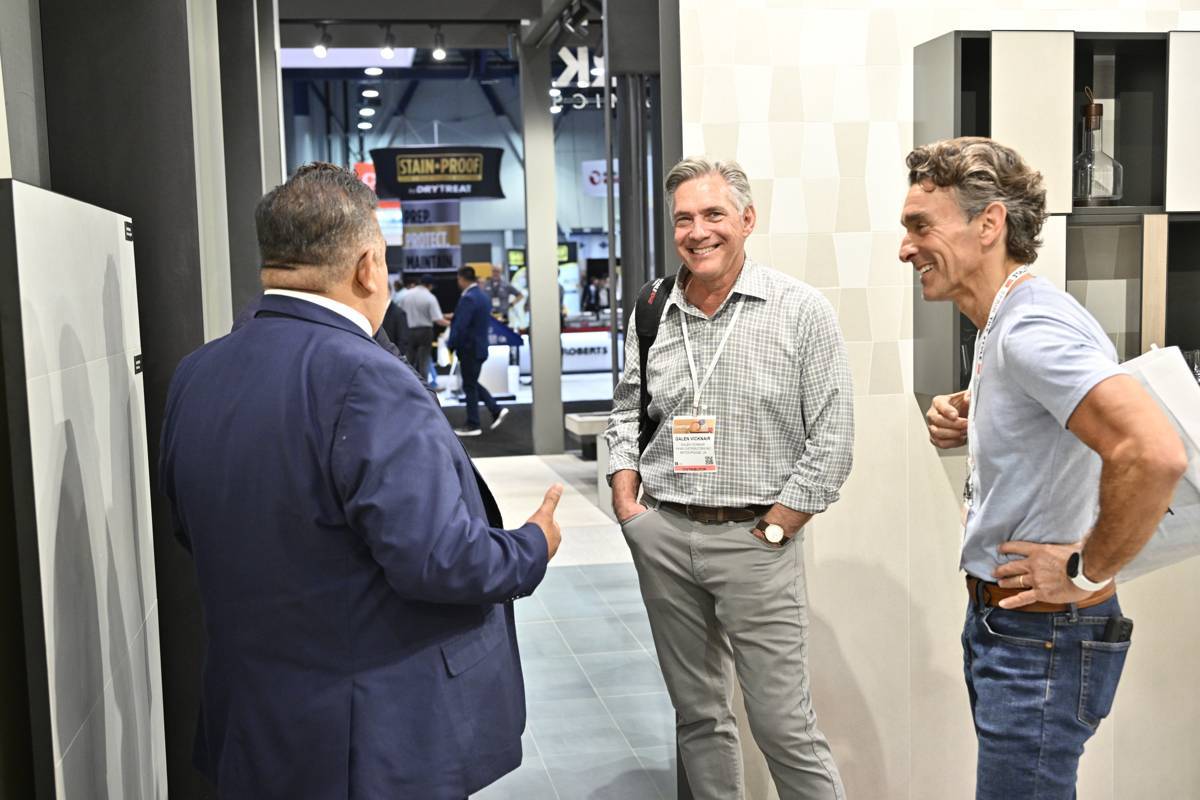 Timeless Luxury Exhibit
The history of ceramic tile extends to nearly every culture of the world. Social, political, and economic forces have influenced tile over the centuries, and in turn, tile has lent its versatile style and functionality to our greatest historical buildings and most treasured icons. The fact that numerous early tile constructions still exist is a testament to ceramic tile's durability. You won't want to miss this exhibit of beautiful "timeless" tile projects that showcase the influence of historic tile design on today's trends, technological advances, and flawless installation.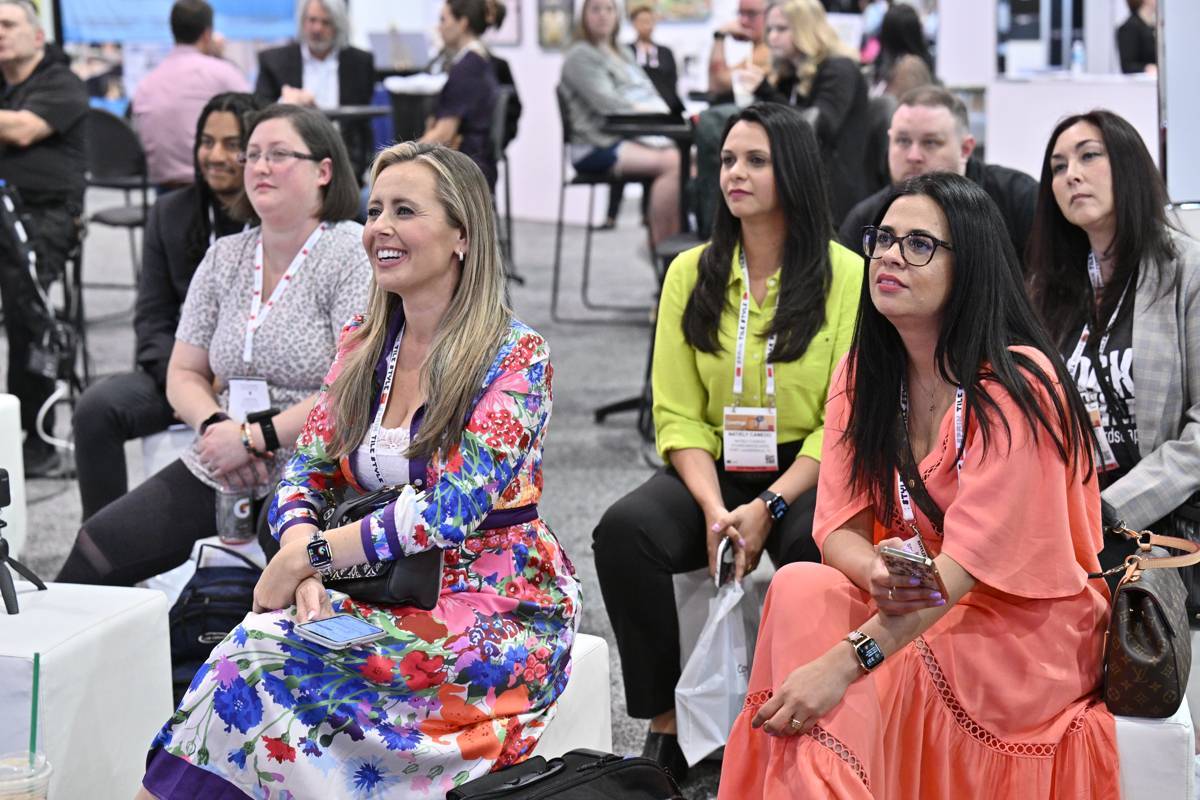 Experience Stage
At the new Experience Stage, attendees will learn from experts in the industry about three important areas: wellness & environment, timeless luxury, and outdoor living. Short and engaging presentations around these relevant topics will provide you with information, ideas, and inspiration for your next project.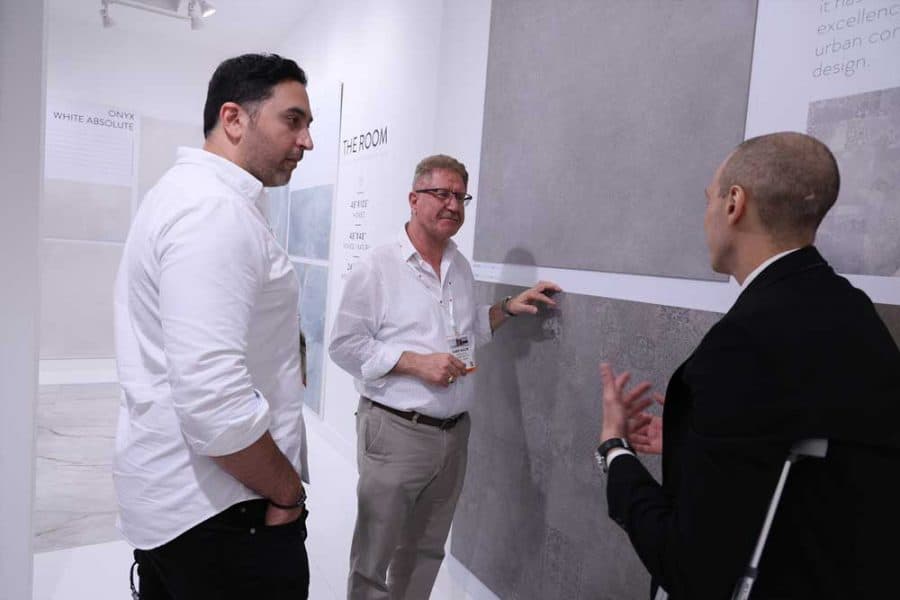 Contractor Tours
Join NTCA as they take you around the show floor to see and learn about the latest tools, equipment, and allied products for contractors, retailers, distributors, and specifiers. The Contractor Tours will take place at 11:00 AM on Tuesday, Wednesday, and Thursday (April 5-7) and will depart from the Show Floor Tour Booth N2253. Sign up for a tour in the Coverings Lounge or the Show Floor Tour Booth N2253 – space is limited so sign up early.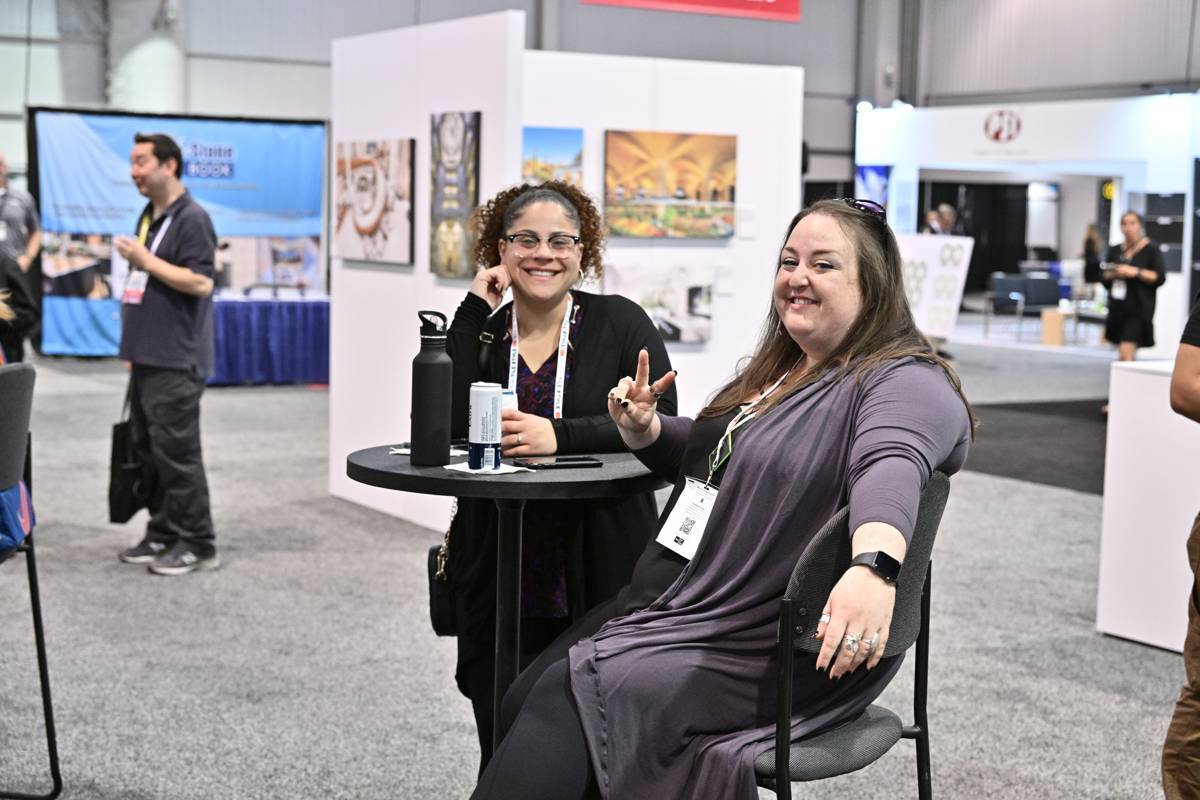 Happy Hours and Giveaways
Join us in the lounge after 4:00 PM for a drink and fun giveaways from NTCA member companies.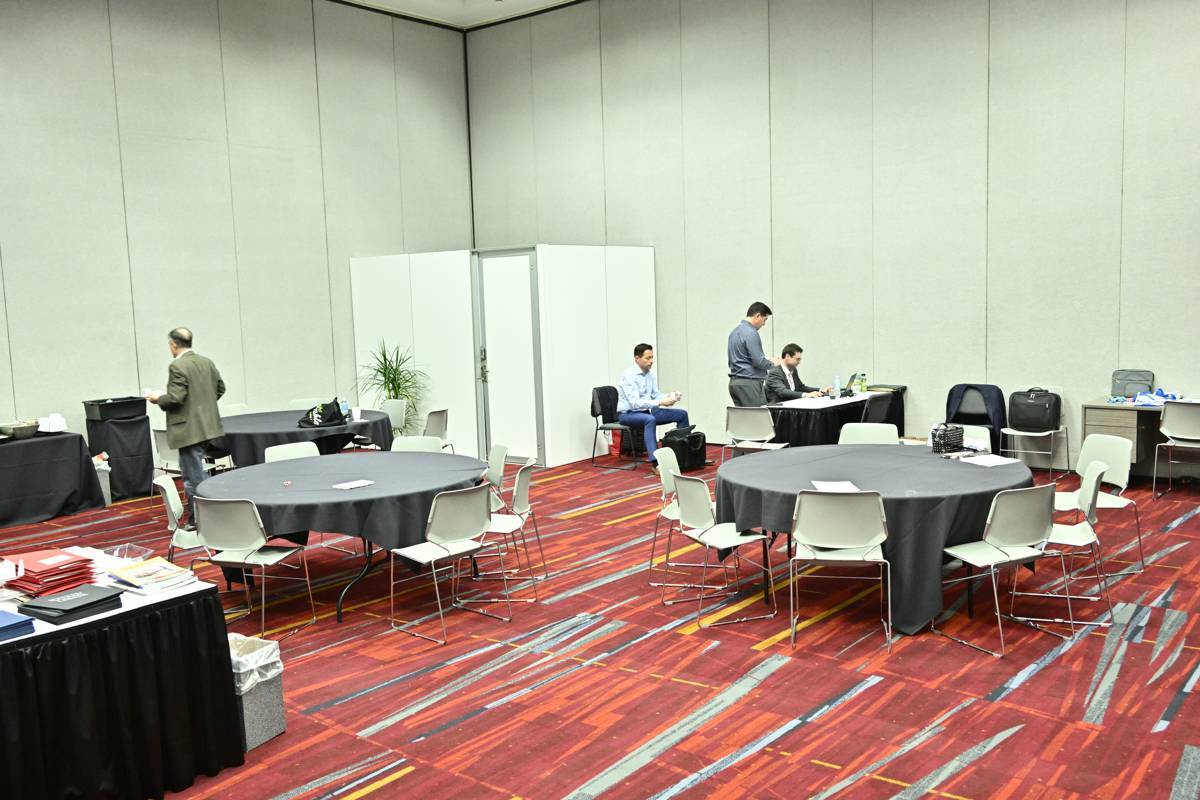 Morning Coffee
Energize your show floor exploration by visiting The Coverings Lounge for a hot cup of coffee. Stick around to network with industry peers and experience all that The Coverings Lounge has to offer. Quantities are limited, so stop by early.
The UNLV Outdoor Living Pavilion at Coverings
Attendees can enjoy the completed project of UNLV students in this Outdoor Living Space on the show floor for attendees to sit, talk, relax, and check phones. The end design-build output will be redeployed on the UNLV campus or in the local community after Coverings.