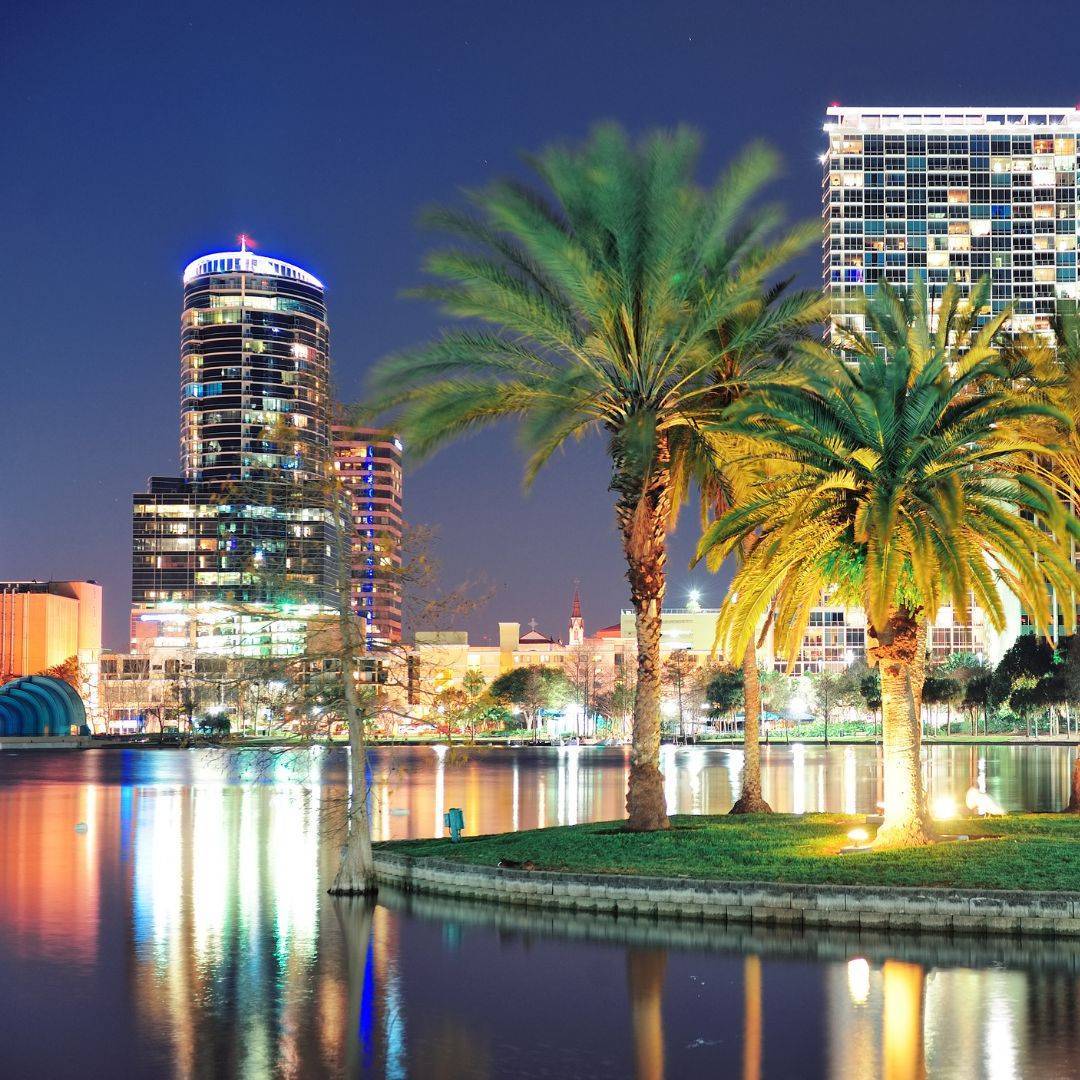 Take extra time or bring the whole family to enjoy Orlando's famous theme parks, unforgettable ecotourism experiences, and outdoor fun for one or many — including al fresco dining, shopping, golf, and of course incredible pools and recreational activities at the Coverings official hotels!
Explore Orlando, find discounts, and more!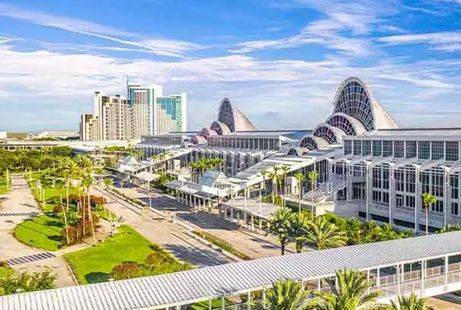 Complimentary Shuttle Bus
Take advantage of the complimentary shuttle bus service provided for attendees and exhibitors staying at official Coverings' hotels. Buses will shuttle between all official hotels, including those within walking distance, and the Orange County Convention Center, April 18-21. Check back soon for the shuttle bus schedule!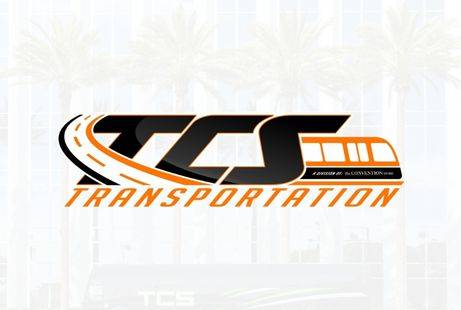 Group Transportation
Need group transportation while in Orlando? Coverings' official transportation provider, TCS Transportation, can assist with vans, minibuses, and coach buses for everything from airport transfers to off-site client and staff events.
Contact:  Gina Philbrick, Director of Operations,  gphilbrick@theconventionstore.com, 443-837-2187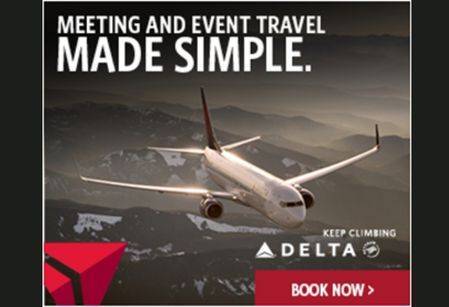 Delta Air Lines is pleased to offer special discounts for Coverings participants traveling domestically. You may also call Delta Meeting Network® at +1 800-328-1111, Monday–Friday,
8:00 a.m. – 6:30 p.m. (ET), and refer to Meeting Event Code NY25B. Please note there is no service fee for reservations booked and ticketed via our reservation 800 number.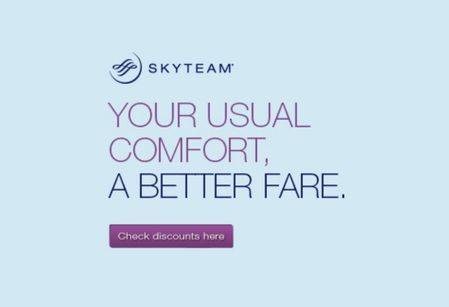 SkyTeam is pleased to be your preferred alliance for travel and an official partner of Coverings 2023. SkyTeam offers Coverings attendees and exhibitors traveling from outside the US exclusive discounts of up to 15% on all SkyTeam airlines serving 1,150 destinations in 177 countries with over 14,500 daily flights.
Orlando Attraction Discounts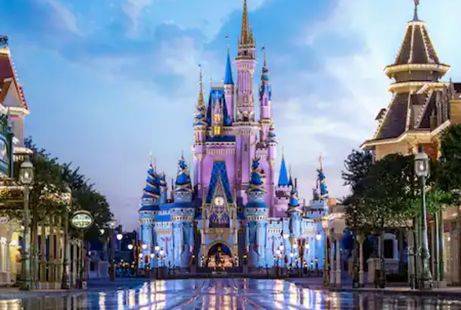 Walt Disney World
Come for Coverings, stay for the magic! Purchase specially priced Walt Disney World® Meeting/Convention Theme Park tickets online at www.mydisneygroup.com/cvrings2023 or call 407-566-5600 and provide group code G0826314. Tickets are valid 7 days before, during, and 7 days after the Coverings show dates and must be purchased by April 17. To enter a park, both a park reservation and valid ticket on the same day are required.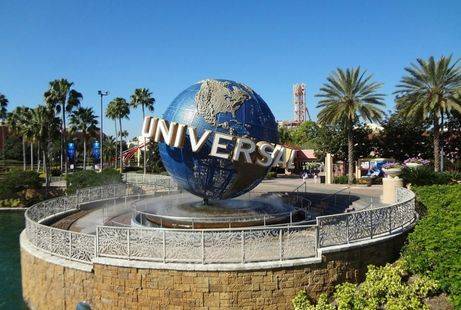 Universal Orlando® Resort
Universal Orlando® Resort is happy to offer a unique ticket link for Coverings attendees and exhibitors. Although most of the ticket products are priced in alignment with our general online pricing, we are able to offer an exclusive specially priced After 2PM convention ticket and After 4PM during peak seasons. Pricing is subject to change without notice.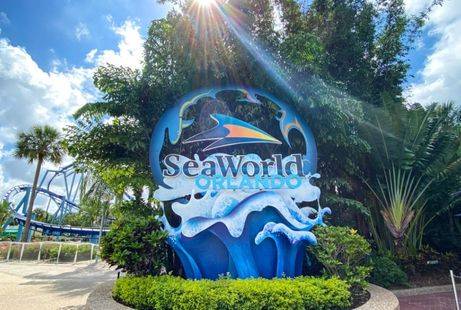 SeaWorld Parks & Resorts Orlando
Coverings attendees can take advantage of special discounted tickets to world-famous SeaWorld Parks & Resorts. At SeaWorld Orlando, you can meet amazing animals, ride breath-taking rides, and so much more. Visit Aquatica, Orlando's whimsical, one-of-a-kind waterpark that could only come from SeaWorld anytime within one year of purchase. And lastly, at Discovery Cove you can experience a unique all-inclusive day resort where you and your family will experience exciting animal encounters in a breathtaking tropical atmosphere.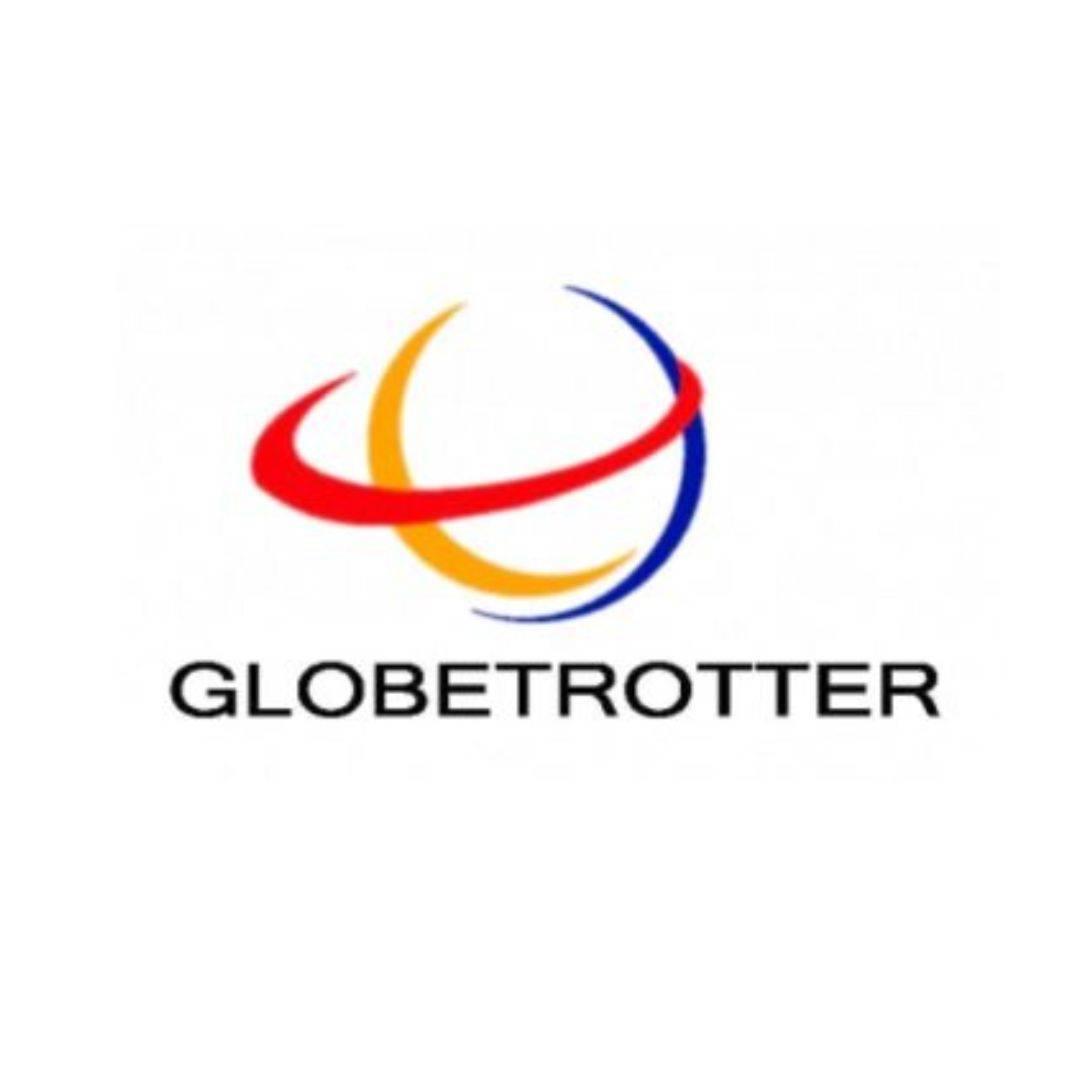 Globetrotter Travel Management is available to assist those needing assistance booking flights.
Contacts:
Please note there is a $25 fee for reservations booked and ticketed through Globetrotter Travel Management.